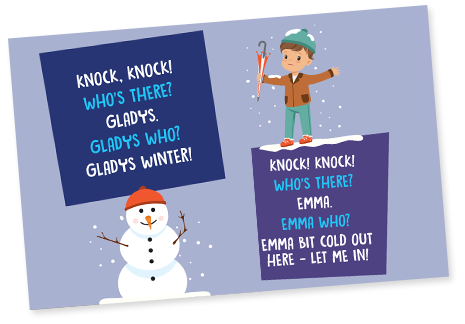 Know a good joke?
Why don't you share it with us!
Fill in your joke and give us a few of your details. Then click "SUBMIT" to send your joke to us. If we like your joke, we will feature it in our Joke Gallery.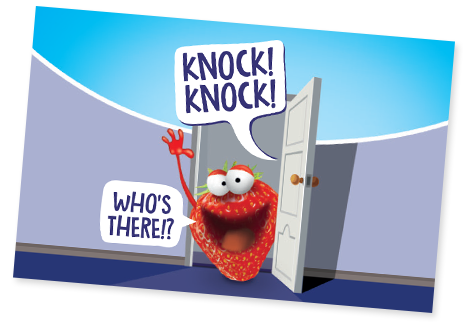 Why Not Visit Our Joke Gallery?
We've had some great jokes submitted so far, so why not take a few minutes to have a good laugh! Click here to go to our Joke Gallery to see what other people have sent us, and have a chuckle!